Al General A localized Geo-political military themed, online real-time grand-strategy game. Start playing for free on mobile or desktop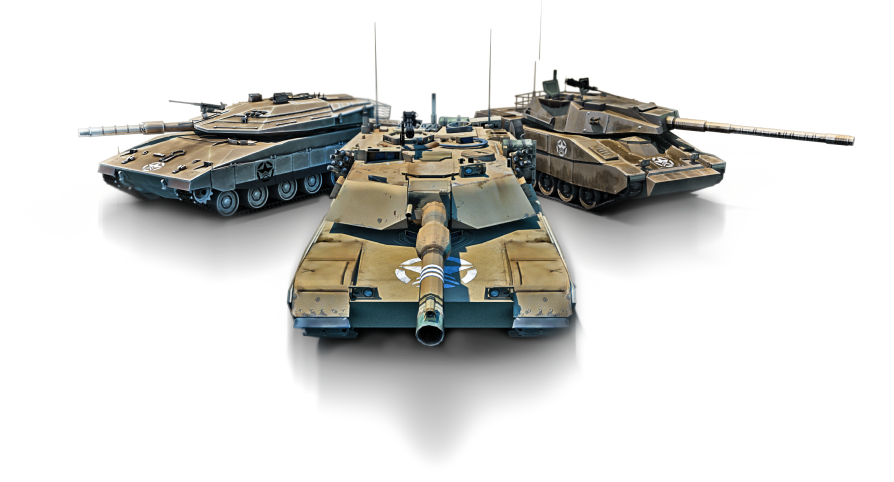 Take control of a country and go to war in the Middle East. Will you opt for rich Saudi Arabia, or will you take on a challenge in the African desert? The choice is yours but war is inevitable. Be ready and defend your nation!
War is difficult. Friends will join you and some will betray you. Your nation comes first! Keep your strategy in mind, and you will prevail.
Stay attentive of everything that is going on in the world and be prepared to quickly respond to war declarations and rebel insurgencies, as you fight to ensure your populations support your leadership and your road to complete conquest!
Choose your nation & conquer others
Command full scale armies on land, sea and sky as you dominate the Middle East. Will you join other leaders to jointly conduct war, or will you go it alone and stand against the onslaught?